It was June 2009, 20 years after the fall of the notorious Berlin wall i had the chance to visit the city that played such an important role in the world history of the 20th century. I also witnessed the repainting of the wall as it was getting repaired and prepared for the 20 years celebration of the fall.
There are a lot of things that determine a journey's success. People you may meet, good weather, unplanned pleasant surprises and other. To me, all these come, not as a thought but as a "big" feeling when i return home. In the case of Berlin, i had a feeling of satisfaction for getting the most out of my visit to Germany's historic capital. Berlin reached 20 years after the fall of the notorious wall that changed political and socioeconomic status in Germany, Europe and probably the whole world. But this a photo post, not a history one.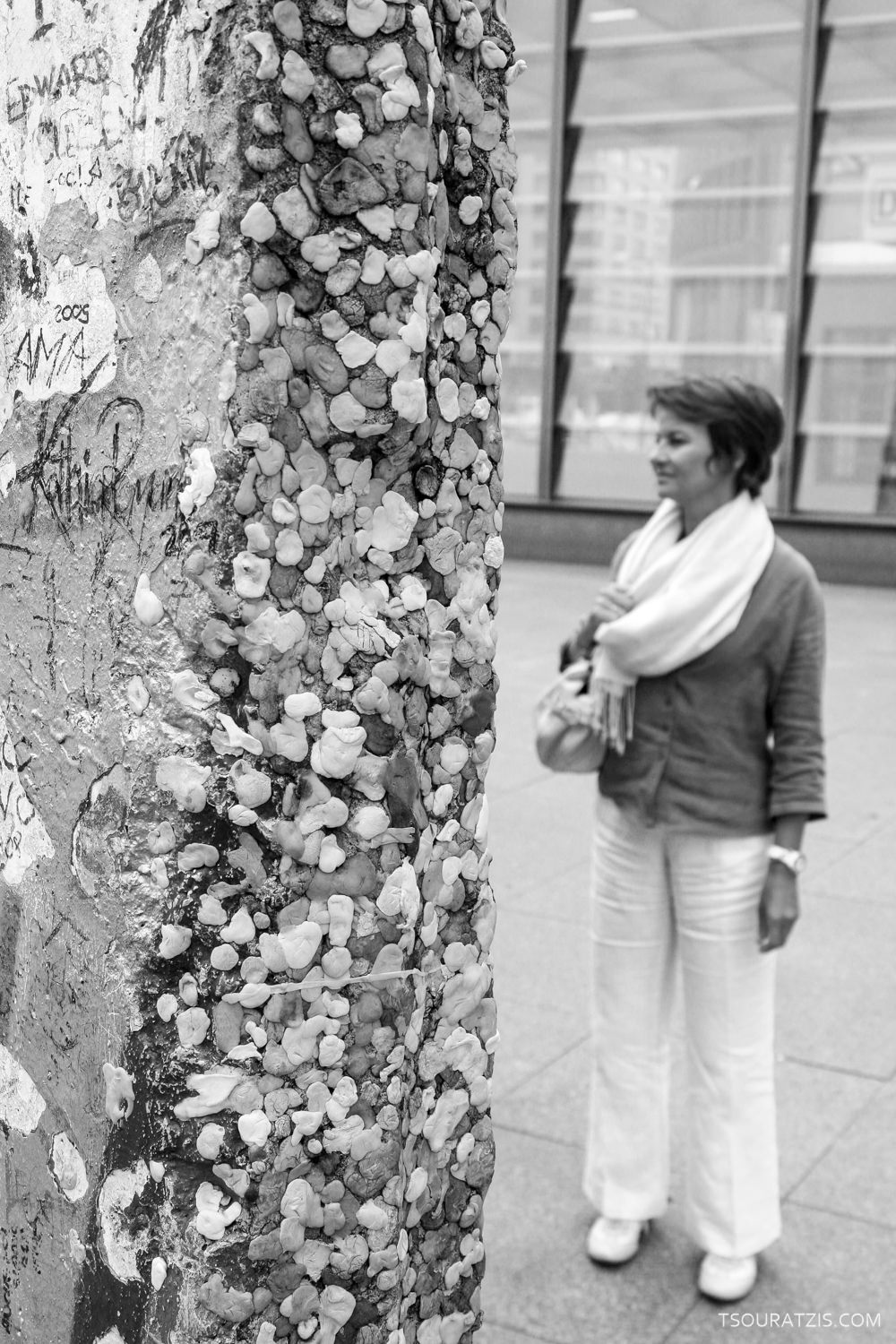 My purpose was to get a clear view of how Berlin stands and shows today. During my 4 day stay, i tried to take some of the most representative pictures of how this city welcomes its visitors and what they can expect from it. I didn't have the chance to depict the famous Berlin nightlife. Walking from early in the morning until late at night is an obvious reason.
Nevertheless, this day walk provided the pictures of a cool and easygoing city and its inhabitants.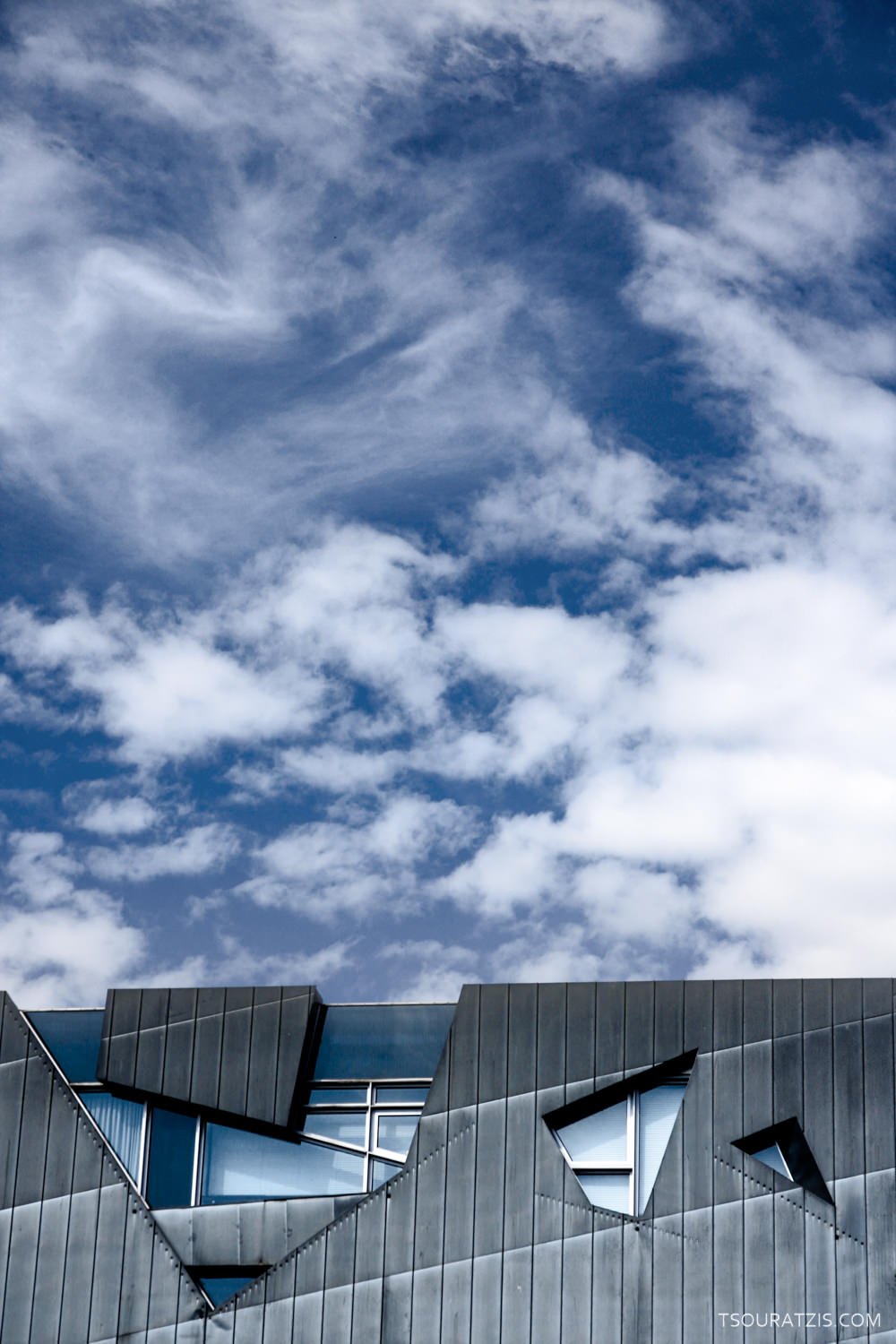 Berlin locations from the photo gallery
Images from Berlin as it stood 20 years after wall's fall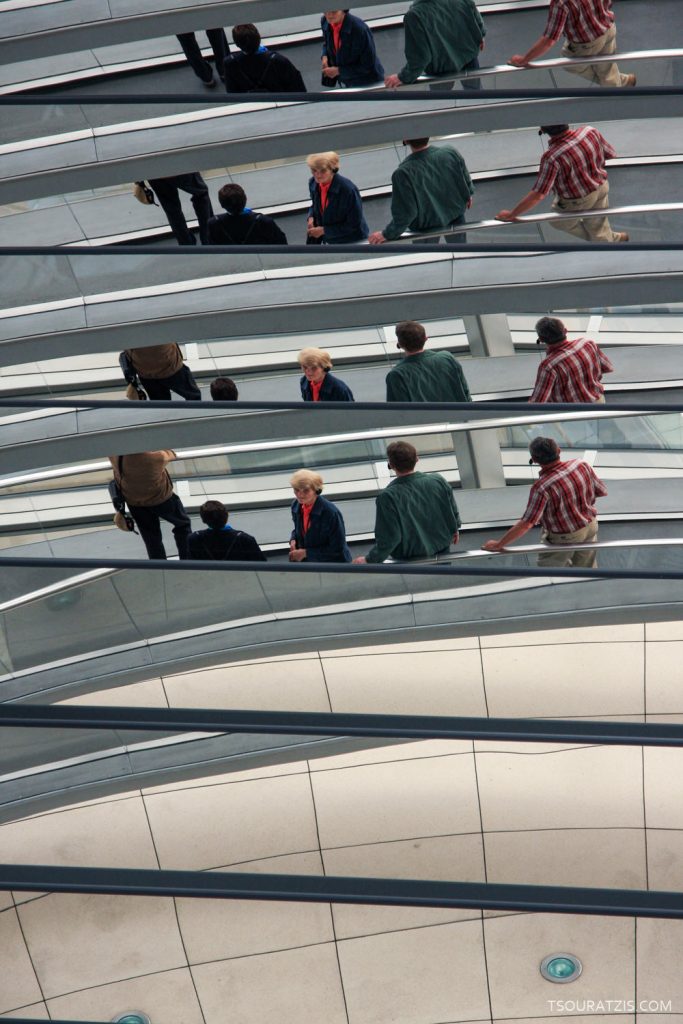 View more images on my Blurb preview book from Berlin