THE PERFECT GIFT FOR YOU AND THE PEOPLE YOU CARE
All landscape and travel photo prints i create are printed on Giclée professional Fine Art papers from renowned specialists in Fine Art printing such as Hahnemühle or Canson Infinity.

And the reason is simple. I just want to combine the beauty of a picture with the unique feeling of holding it in your hands in a way that only FineArt printing can offer. In even simpler terms, I want to convey the same thrill I got when I printed my first image on a dedicated Fine Art paper.
Fine art print quality
You need to hold an A3 size print of a Hahnemühle FineArt Pearl, Rag Photographique or German Etching in order to feel why Fine Art papers are the choice for photo professional and artists who make no compromise when it comes to image printing and display.
View our dedicated page on how to increase the already highest level longevity of your prints on our storage and display recommendations page.
In addition, with my selection of Fine Art paper I emphasize the composition of the image while providing the ideal support for intense colors and marked contrasts with an impressive range of grey tones.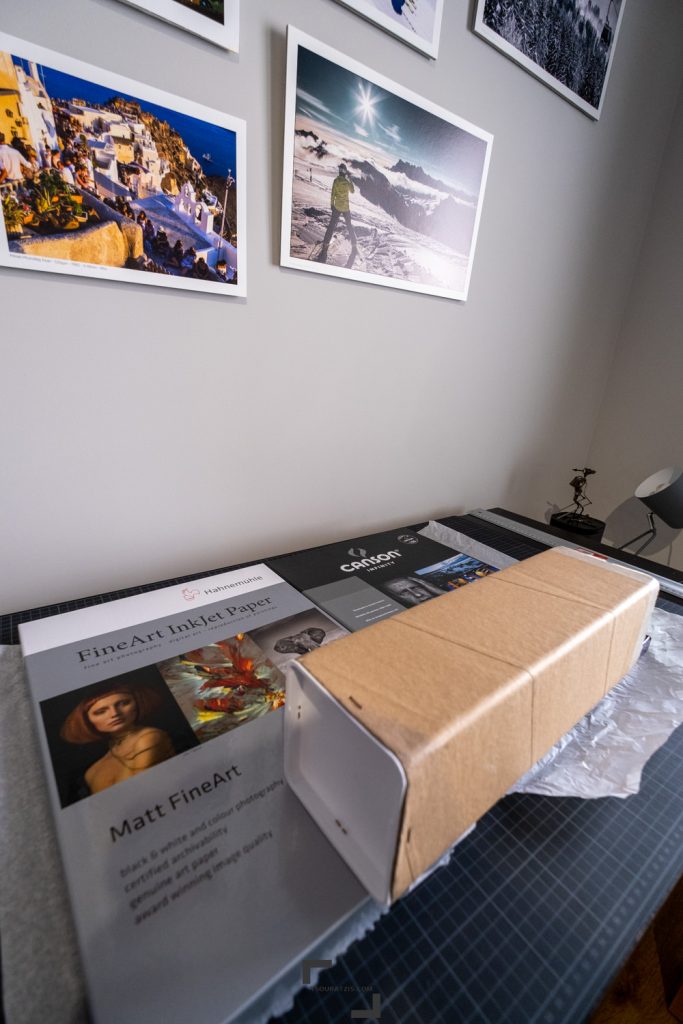 Each Fine Art paper has its own distinctive characteristics. To name only a few, texture, weight, thickness and composition define how the image you selected will look and feel when you hold it in your hands. And this is the unique advantage Fine Art papers offer to people who select to use them.
GICLÉE OR C-TYPE PRINTS?
Based on the above, i made the choice to select papers that fall under the Giclée and not the C-Type category. Giclée prints offer punchy colors while paper textures range from textured and fibrous, to smooth and matt, to glossy with a range of base colors from neutral bright white to warm-tone off white.
Giclée prints also offer a much stronger feeling when holding them in your hands compared to C-Type prints that resemble the normal prints you may get from a mini photo lab.
Couple this with the much higher life expectancy of a Giclée print over a C-Type and you get the idea why Giclée Fine Art prints is the only way to go!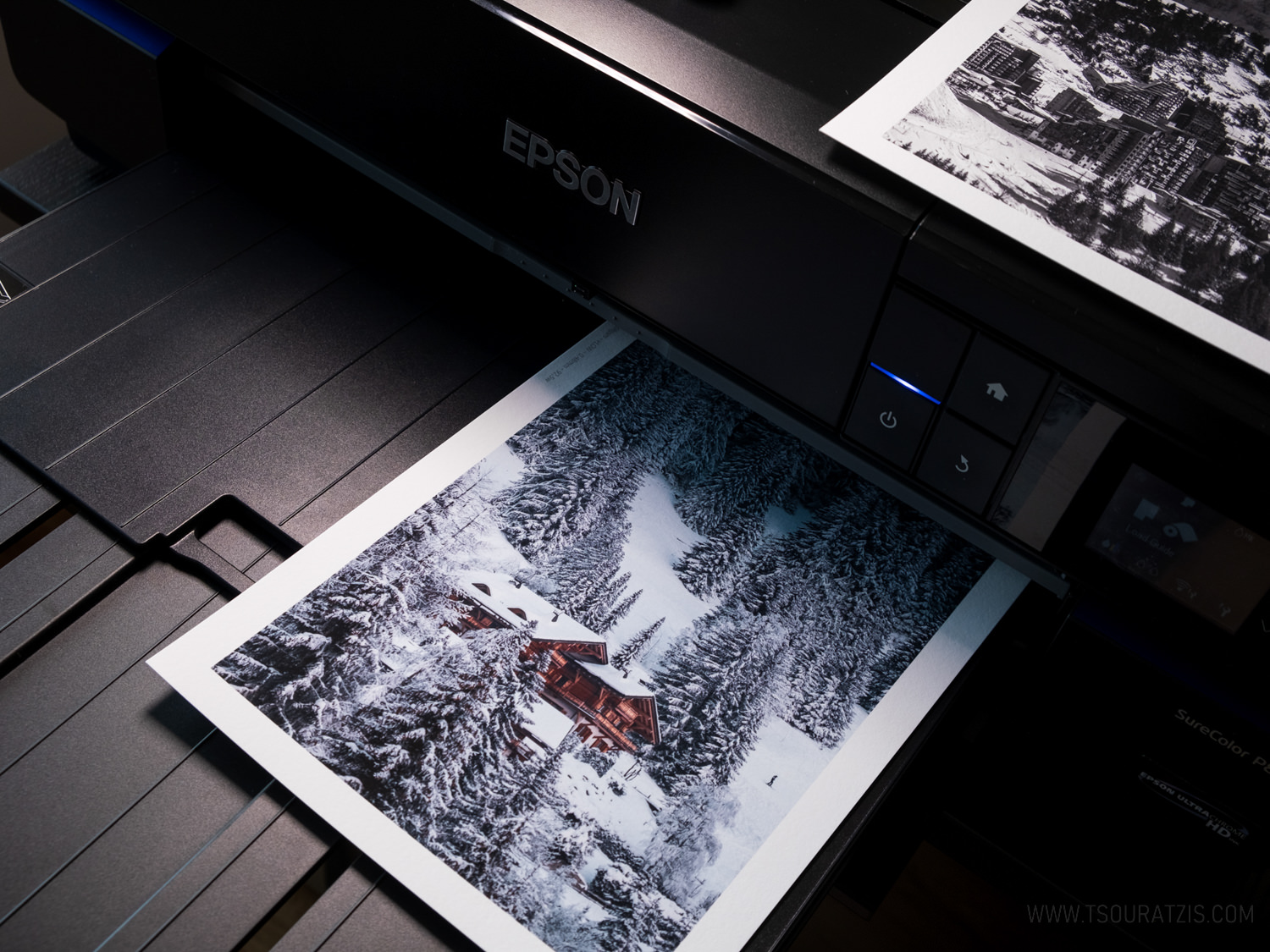 COLOR VARIATIONS
A slight variation in the final color of your print compared to what you view on your computer or mobile phone screen is possible. This can be normal and is due to the vast amount of different types, qualities and calibrations of computer monitors and mobile screens that exist on the market. As a result, this can occur with any print you may order from online galleries.
In order to ensure you view your print under the best conditions please check your it outside and not in a dimly lit room, preferably during a bright sunny day. This is when you will get a near perfect view of the actual colors and quality of your print. Art galleries invest a good amount of money on their light and lamp configuration just to be able to faithfully reproduce artwork colors and details.
If you still see a huge difference on your print, first check it on another screen or please send me an image of your print so that I check it on our side and let you know.