Decorate your walls with fine art prints of landscape and travel images.
Either produced at home using the best fineart papers either on demand by specialized print lab, print quality and color reproduction is simply the best. It is up to individual preference in order to decide if your print will be produced by the artist himself or by a commercial fine art print lab.
Take into consideration factors such as personal touch, cost, ease of use, longevity and overall quality before deciding what's best for your needs or the people you'll offer my landscape or travel prints.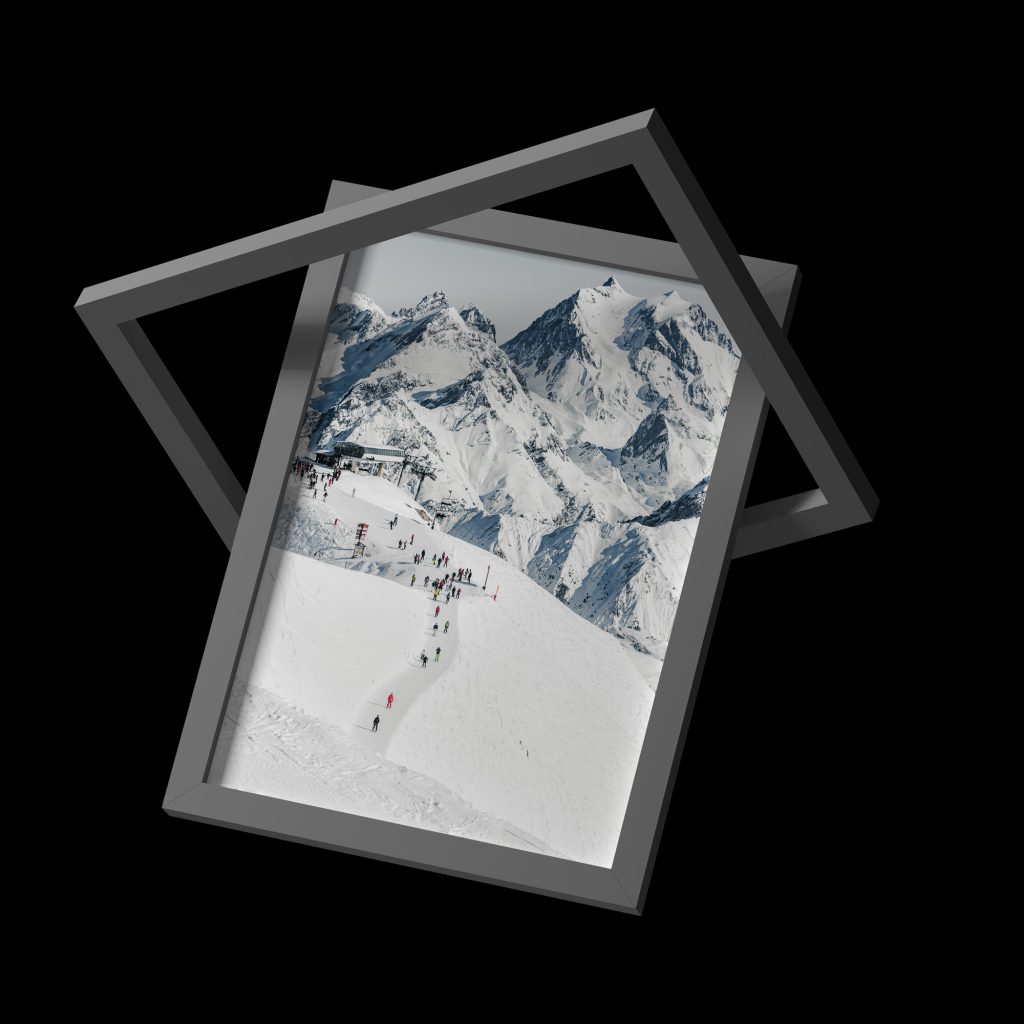 PRINT LONGEVITY
Have a look at my fine art print quality page in order to understand why longevity is best guaranteed if i produce your print. Each order you make, each print you receive, is guaranteed to last for at least 100 years (if kept under recommended conditions) without any optical degradation. A trully valuable gift with a longevity that will surpass your expectations and will accompany your family members, children or even grand-children for the rest of their lives!
Having said that, fineart prints on demand are an excellent alternative if you want similar quality at a much lower cost. Print labs offer very competitive prices due to mass production and low shipping rates. Consequently, you save money without compromising the quality of your art.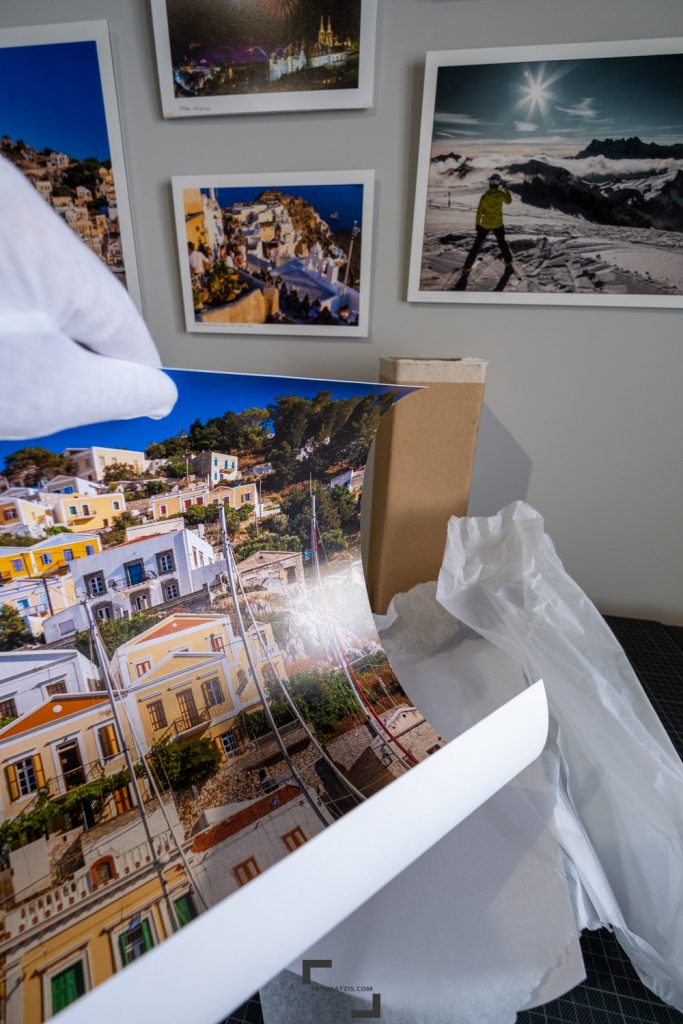 Print longevity and the unique feeling of holding your picture is my objective. I try to combine this with beautiful shots from around the world and artistic imagery so that you find a rich selection of Fine Art photography that will compliment your living or working spaces and become the ideal present for the people you love and care.
You may contact me directly at info@tsouratzis.com, or by using the form below, and ask me to print for you any of my photos or just visit my page on ETSY where many of the images found on this website are available as prints on demand.
View some useful tips on how to avoid ageing of your Fine Art prints and escape time's ruthless touch for over a century, at least!
ECO CANVAS prints
For a more "ready to hang" on the wall, affordable, environmentally friendly and of equal color quality, i started printing on ECO Canvas medium using the print on demand services of a renowned print lab specialized on the field.
You will surely not get the longevity of the fineart prints mentioned above. But the unique characteristics such as ease of use, color quality and low price compared to a fineart print, made me change my perception of commercial canvas prints completely. This approval of ECO canvas medium was further confirmed as soon as i received my first sample, printed on a 2:3 ratio at 30x45cm size.
The end result is simply stunning. Please have a look yourself and let me know.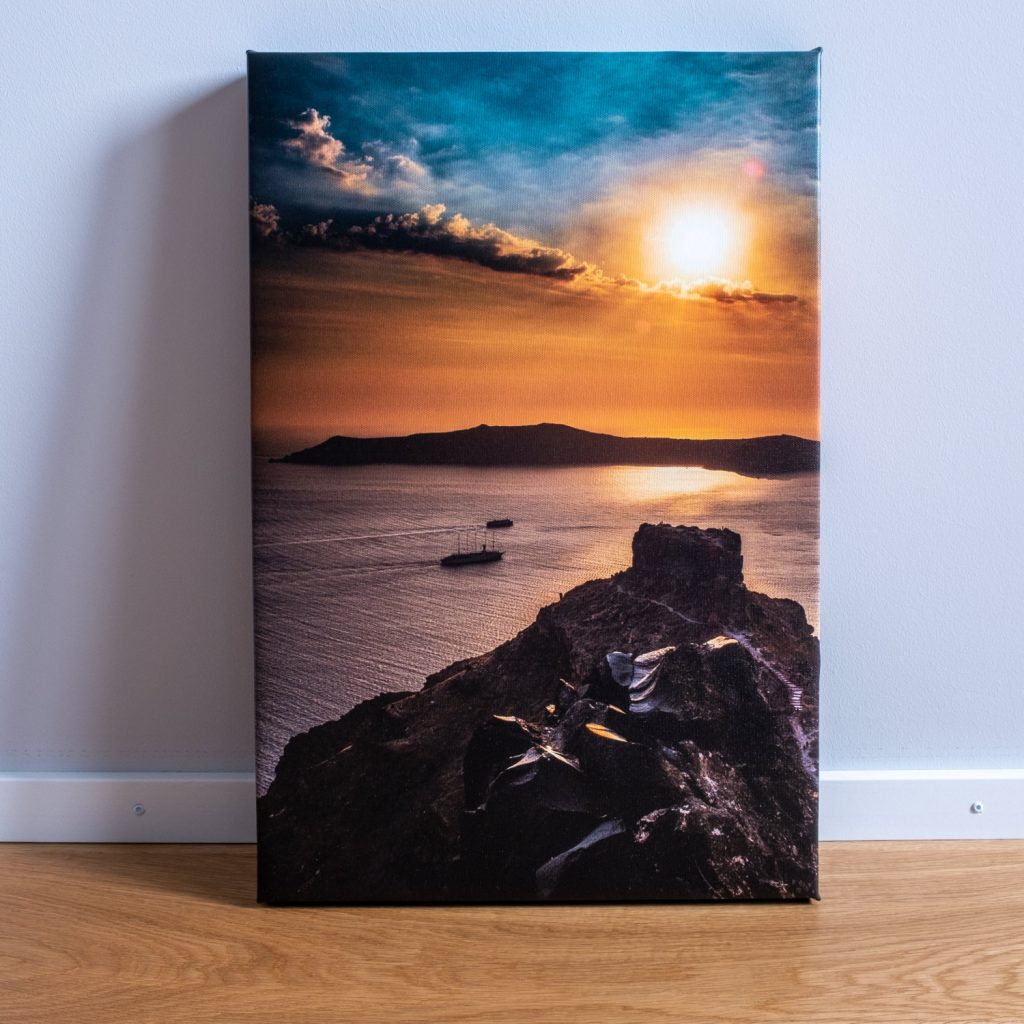 Make yourself a gift that will last not only during your lifetime but will be passed on to future generations.
Contact me