Born and raised in Athens-Greece, a permanent resident of Switzerland (Geneva and Neuchâtel) since 2012. I have 20 years of professional experience in the fields of web development and management, Search Engine Optimization and SEM, digital marketing, photography and Fine Art printing.
fineart printing passion
It all started when i printed one of my favorite photos on a FineArt paper back in 2018. It was the magic moment when a digital file on my screen became alive and since then i have not stopped printing and experimenting with a variety of astonishing Fine Art papers from many of the renowned specialized brands in the field. (Hahnemuhle and Canson Infinity mostly)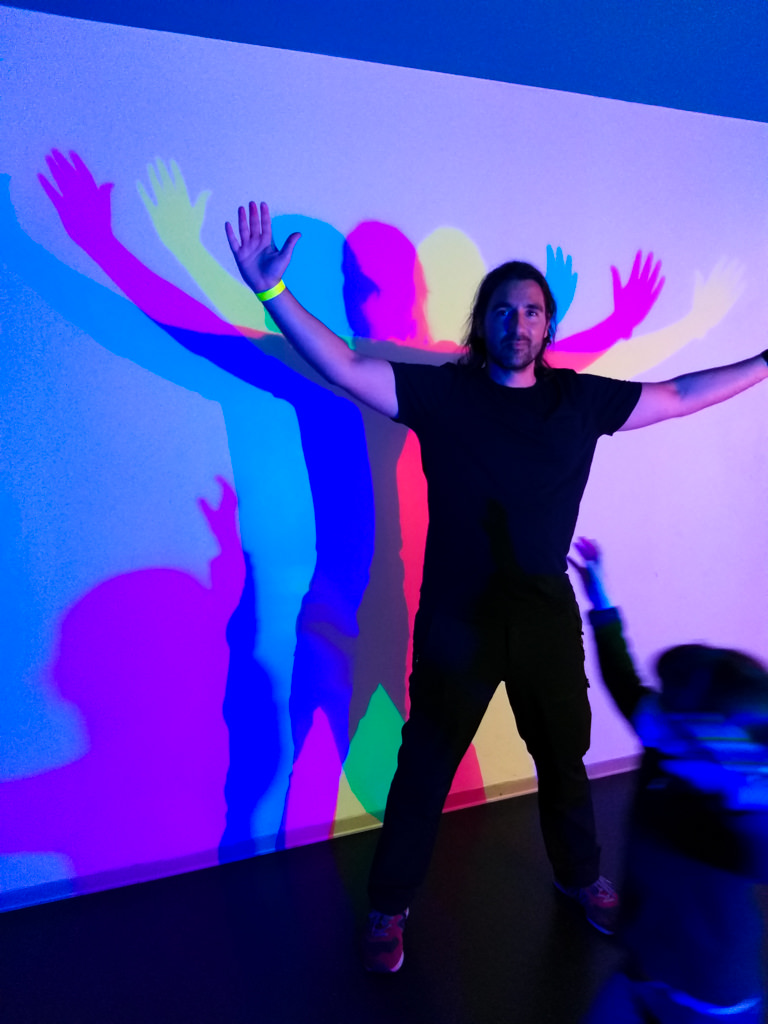 A PASSION FOR ALPINE LANDSCAPES
Even in Greece (a country mostly known for its sunny and coastal landscapes), I always tried to explore the mountains and enjoy the, unknown to many, traditional mountainous Greek villages with their unique and adapted to the environment  architecture and way of living.
But it was the breath-taking views and scenery of the Swiss and French Alps that boosted this desire to be on high altitudes. Couple this with my passion for skiing and all time passion for landscape photography, to get an idea why I always find a good excuse to hit the snowy slopes.
While skiing I always carry my photo and video cameras captivating the beauty of the mountainous landscapes. For me, this is a revitalizing experience and an energy boost needed after a full week in the city.
---
Hope you enjoy some of my favorite shots i share on this website.
And don't forget, you may also wonder around winter Alpine locations in the Swiss or the French Alps for tips, videos and of course images!